Hi, my name is… (Katherine Olivia)
You may know me from the time I fell down the stairs walking into my AusPol lecture, or perhaps you've seen me nestled under a tree on South Lawn, enjoying the plethora of free food opportunities we always seem to have on campus. For everyone else, an introduction is in order!
I'm Katherine, another newbie joining the 2015 First_year@UniMelb team. I'm very excited to be able to share my first year experience with you and hope that my insights prove entertaining. It's a pleasure to be blogging alongside such a talented group of people and I'm sure you will love what we have in store this year.
A few things about me:
I'm a Bachelor of Arts student and am looking to major in Politics and Criminology.
After my BA, I'm hoping to undertake the JD.
I work at a cinema, but I never have time to watch movies!
I love music (Hozier, Arctic Monkeys and The 1975 are a few of my favourites) and pizza (hello Pronto Pizza!) and my 'to-watch' list of TV shows is getting out of hand (Parcs and Rec, House of Cards, Game of Thrones, The Office, the list goes on).
Now onto my Uni experience so far!
It's really been fantastic. I've had my heart set on Melbourne since Year 9 and my involvement in the Kwong Lee Dow Young Scholars program only fostered a greater love for the University. So when I received an offer to UniMelb, I was over the moon.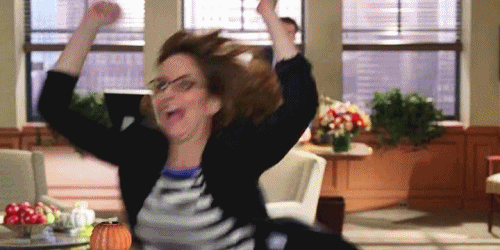 I also don't have to take 2 buses and 2 trains just to get to campus like my Monash friends, suckers.
My subjects (Australian Politics, From Graffiti to Terrorism, Power and Principles of Business Law) are all highly engaging and I'm really relishing the freedom to expand my academic interests and take more ownership over my own learning.
One thing that was a pleasant surprise for me was the abundance of social activities around campus. The University of Melbourne is like a microcosm, a city within a city where there's always something to do in that 2 hour break between a tute and a lecture.
"Both the SSS and M-ASS have BBQs today."
So in some of my posts to come I'll be sharing my growing knowledge on the various clubs to join and awesome places around campus!
Until next time,
Katherine Olivia