Hey there! 👋
Hey guys!
Now that exams are finally over, I thought I'd get around to publishing my introductory post as a new member of the JD blog team.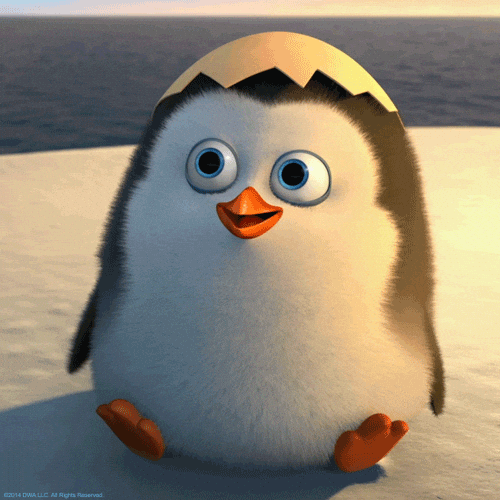 My name is Sam and I've lived in Melbourne all my 18 years. I'm a first year Science student at UniMelb, currently enjoying my break after having to spend upwards of two hours on public transport getting to (and back from) uni five days a week during the semester 😢.
Besides whining about the pains of public transport, in my time as a writer for this blog, I plan to share my experiences as a jaffy in the hope that some of you might find benefit in my first year perspective of life at Melbourne Uni, and ultimately enjoy your time at UniMelb as thoroughly as I've enjoyed my first semester here.
~ Till next time 👋