Have you been using social media forever? Maybe it is time to utilise your expertise with the social networks to elevate your career as a researcher.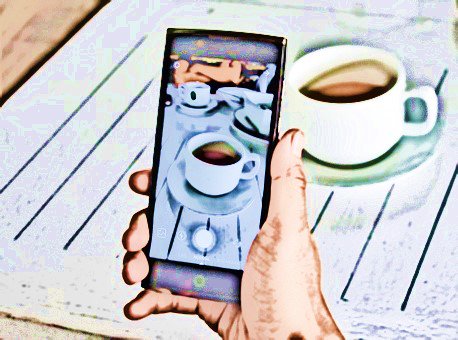 This week, the 23 Research Things blog explores the tips and tricks in using social media to build a solid research profile online. The post focuses on three main channels and major social media currently used by researchers and organisations worldwide: Facebook, Twitter and Instagram. Altmetrics, a software to measure the impact of mentions via social media, is also explained, including a guide by the University of Melbourne Library.
Read the full post here and subscribe to the blog to stay tuned.